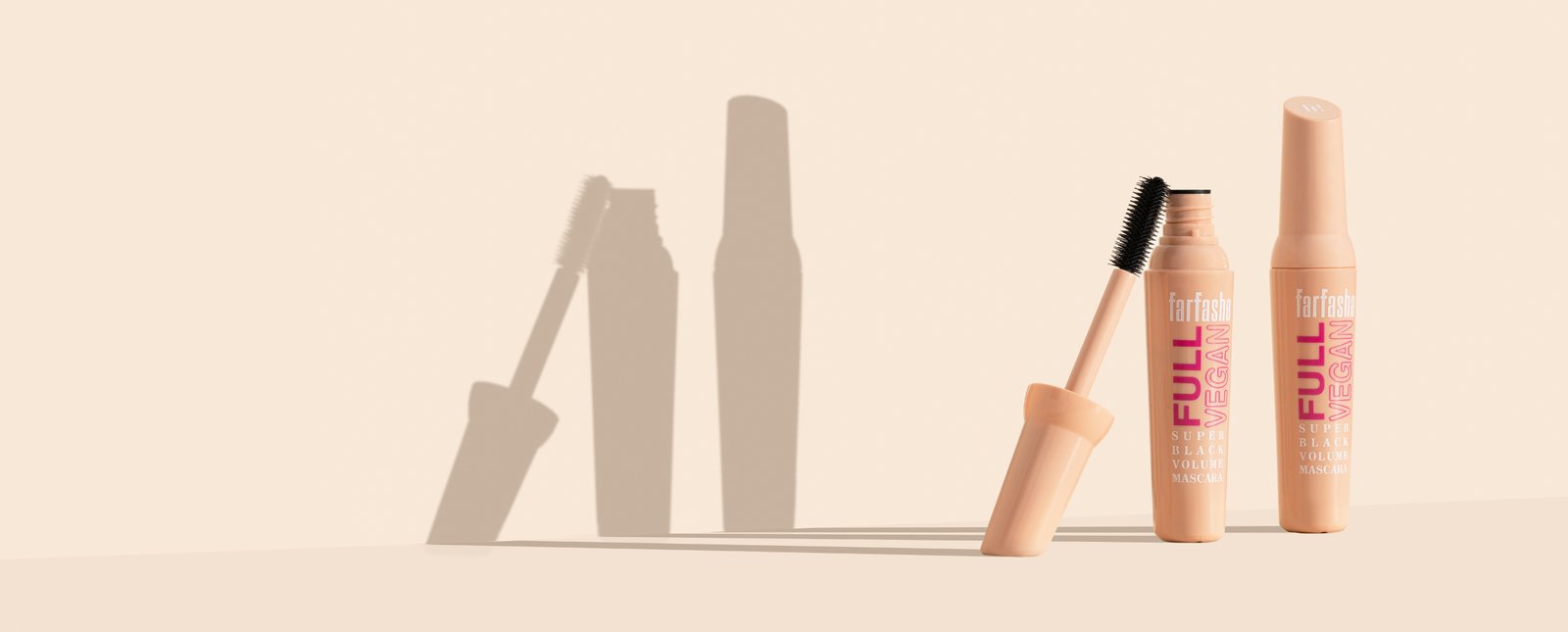 Mascara
Full Vegan
View Product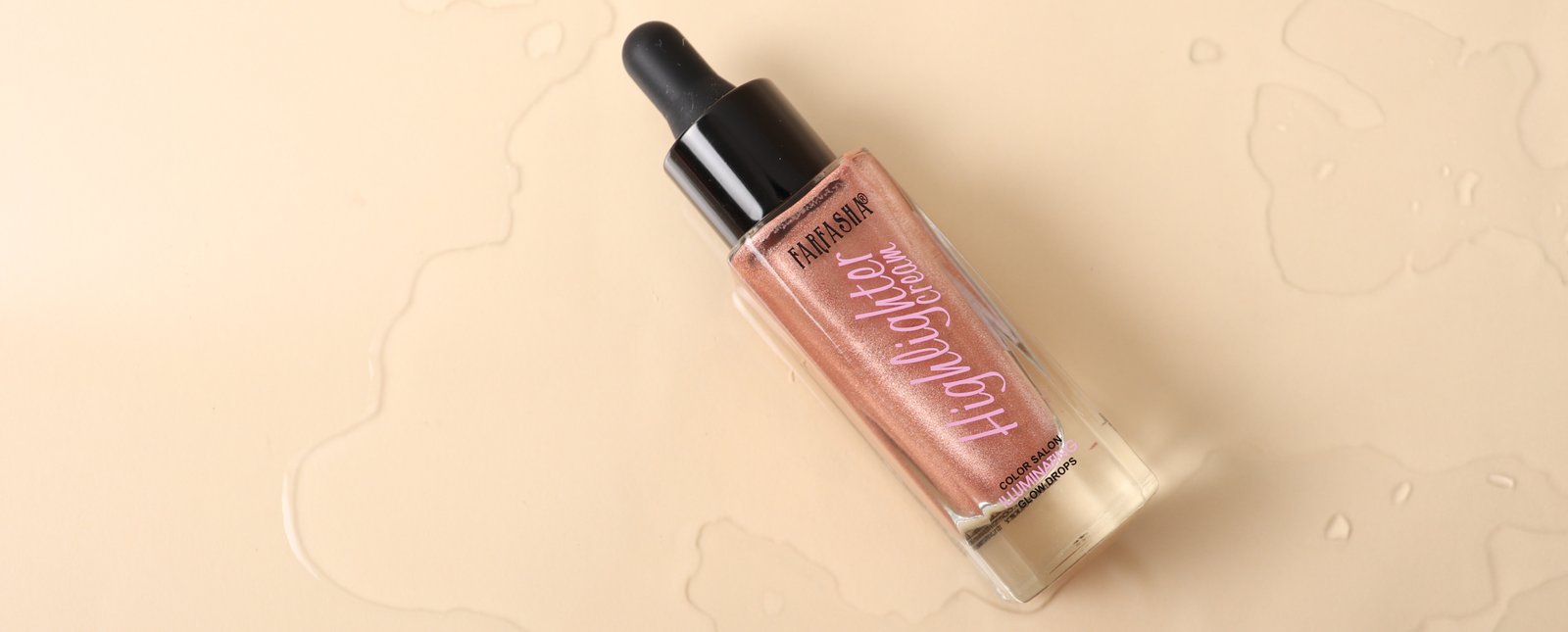 TURN UP THE GLOW
HIGHLIGHTER CREAM
Read More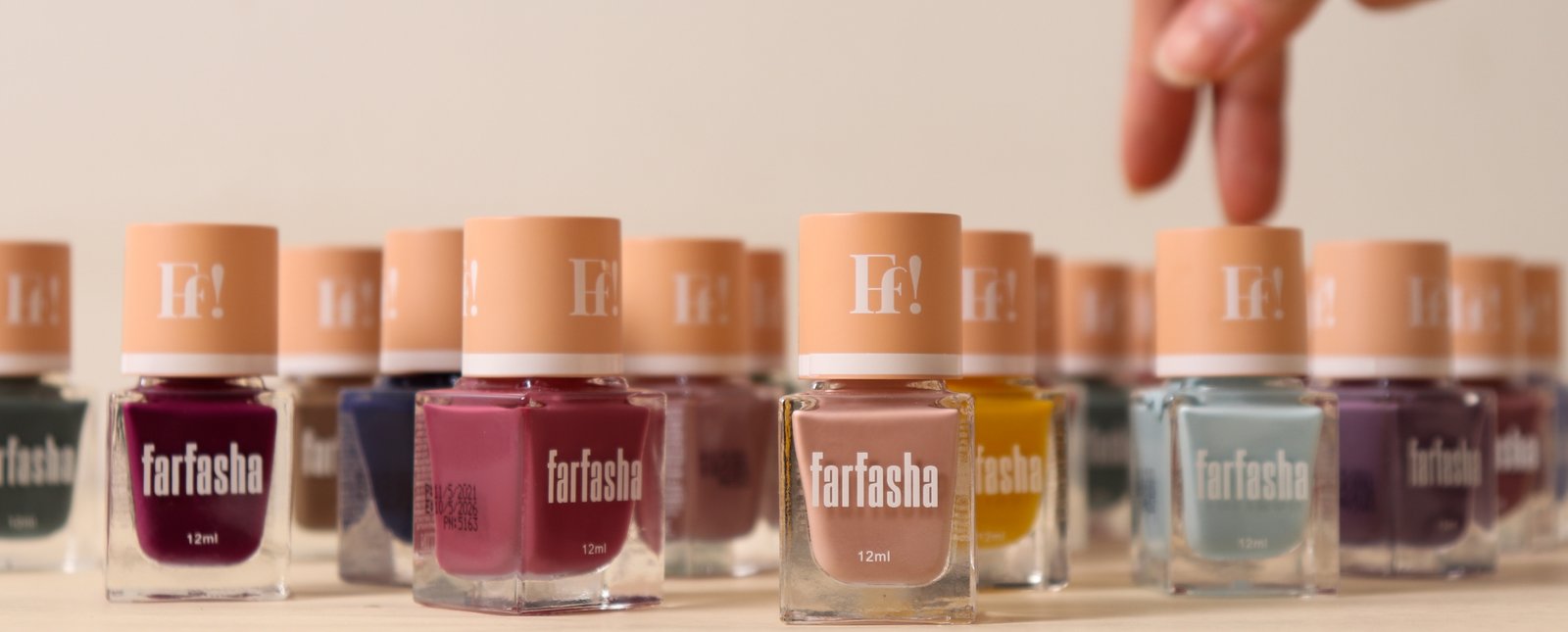 Find Your Colour
With More Than 35 Colours
Find NOW!
Providing The Best
because you deserve the best
View More!
Here is our newest products
Since founding the company in 2013, Farfasha has shown an unwavering commitment to crafting world-class accessible beauty solutions to enhance your natural beauty.
We partner with industry-leading manufacturers to create innovative products that meet and exceed your expectations. From skin care to makeup and body care, we work relentlessly to deliver beauty items that don't just look good – but ones that help your personality shine through above all.
Find out our latest makeup trends and colours